Create Together
Published February 11, 2017 by Fred Hwang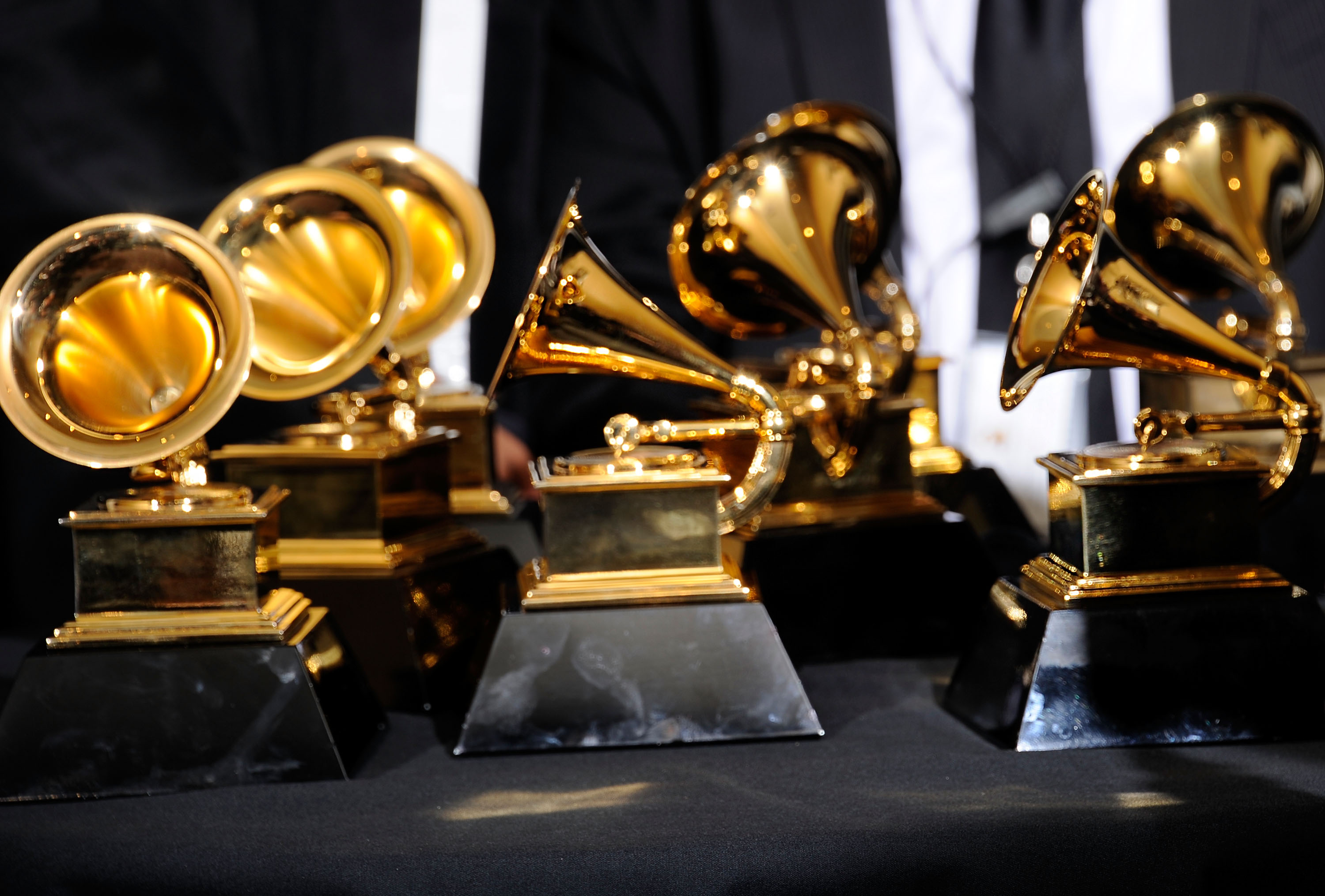 Happy Grammys Week!
For those of you travelling into town, especially through the East Coast blizzard, we wish safe travels and look forward to catching up this week.
First, our personal congratulations to Gallant, whose debut album was nominated for his first Grammy. Many of you reading this have been generous and inspiring to our company and our artists. We are excited to continue building a groundbreaking future with you that will impact lives around the world. From the first time we saw him sing to a crowd of less than ten, we knew he could become one of the greatest artists of our generation. It's rewarding to see his peers and our industry agree – we could not be more thankful for all your support.
For the rest of this week, let's honor the incredible diversity of talent, as well as our commitment to influence culture and affect positive change via music. In light of the current geopolitical news, we're all led to question our beliefs and the values we stand for. As these events continue to unfold, what's most important is our sympathetic compassion to unite and create together. These two words are the cornerstones of our company because they encourage us to be our most transparent, connect, and loving selves.
We believe that the future is incredibly bright. Let's embrace each other's differences as we follow our hearts – every day is an opportunity to build the world we aspire to raise our children in.
In closing, we want to wish everyone the best of luck at the awards this Sunday. On top of all this week's celebrations, we have exciting news to announce in the coming weeks! Let's celebrate the greatness that was 2016, and the best is yet to come in 2017!